Hey there! Nice to meet you.

01/01/2023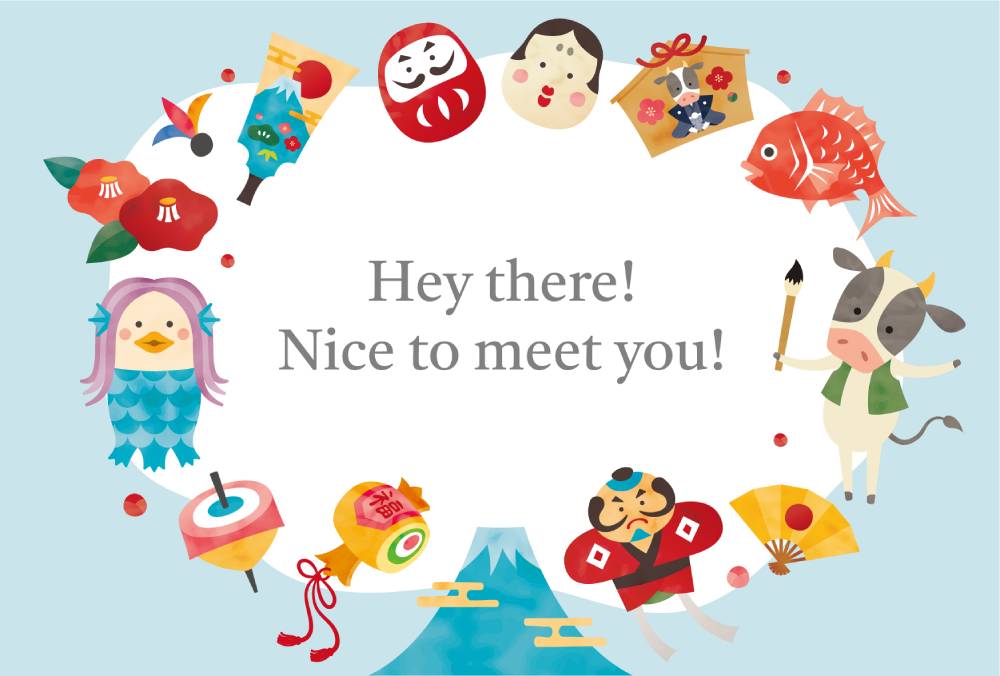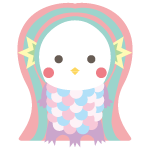 I launched this blog to provide information about the local and authentic food in Japan. I am passionate to help international visitors and residents to know more about Japanese food and explore like a local.
I guess a lot of people are paying attention to your health and what you eat under the coronavirus pandemic.
It is said that traditional Japanese cuisine is one of the healthiest world cuisines. A traditional Japanese diet is well balanced, featuring more fish, plenty of vegetables, pickled and fermented foods, and a small portion of carbs.
It is a great idea to have a Japanese diet to maintain your health. Japan has the lowest obesity rate in the developed world and people live longer than everyone else.
On the other hand, in reality, some foods that are generally considered healthy are not really healthy. 
For example, some miso, the representative of healthy fermented food, contains food additives, MSGs, or alcohol that stops fermentation. Just so that you won't be misunderstood, the authentic miso is extremely healthy. You just need to choose the right miso to have its benefits.
Let me provide information about how to choose the right food, and what the locals in Japan really eat. If you have any questions about Japan, feel free to leave me a comment or drop me an email anytime at info@thelocaljp.com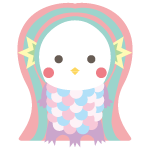 By the way, This is Amabie.
It is the Japanese mythical Yokai (monster or spirit) that is believed to stave off epidemics.
The mermaid-like creature has long hair, three fin-like legs, and a bird-beak-like mouth.
We are currently not able to travel because of the pandemic, but I would like to help current international residents and future visitors.
I hope everything gets back to normal soon. I believe there is always a light at the end of the tunnel.