10 Single Character Kanji With Cool Meanings

01/14/2023

"Kanji" refers to Chinese characters in Japanese.
As it has gained popularity overseas, I have seen many people getting tattooed or wearing a T-shirt with strange kanji. However, some kanji have cool shapes but ridiculous meanings.
You can avoid the embarrassment with just a little more research. Let me help you find some cool kanji, Japanese is my first language.
Here is a list of 10 single characterKanji words with cool meanings and shapes you can use on your T-shirts, accessories, and souvenirs.
Ai
愛 (あい/ai)
meaning: love
This one can't go wrong. It is frequently used in girls' names.
Tsubasa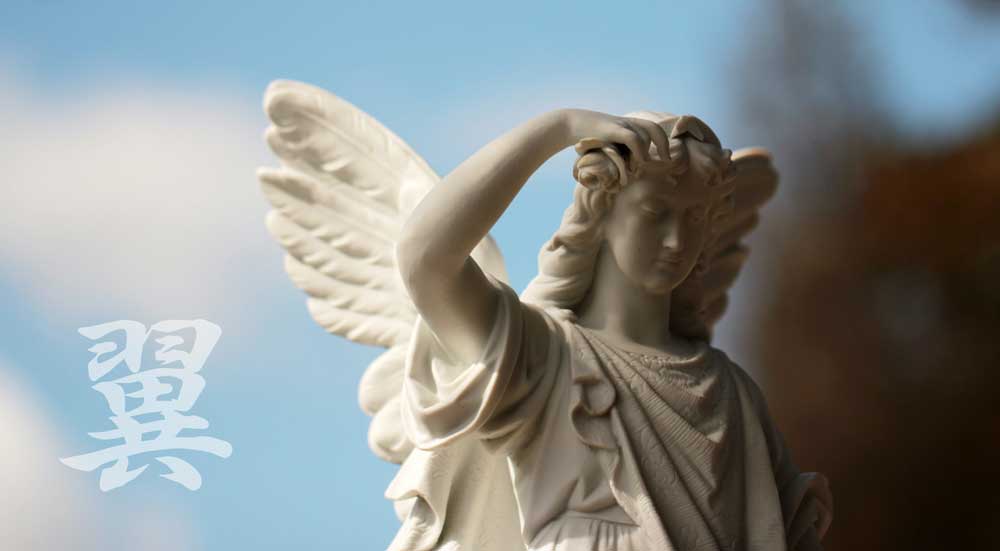 翼 (つばさ/tsubasa)
meaning: wings
It is frequently used in both boys' and girls' names.
Kizuna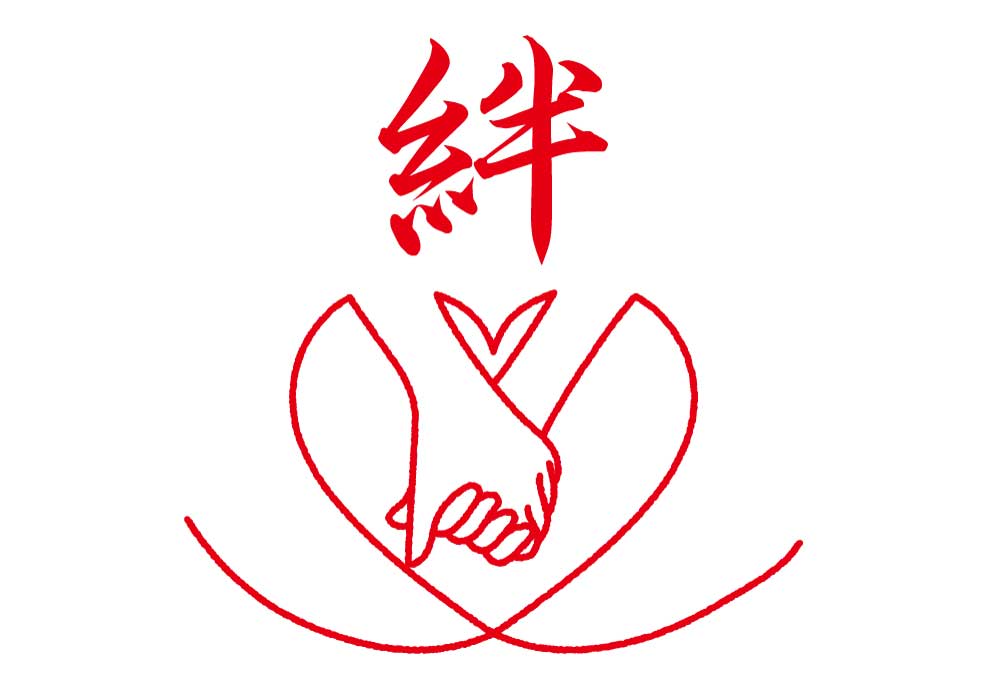 絆 (きずな/kizuna)
meaning: tie/bond
Kizuna refers to tie, bond, or the feeling that makes people feel connected.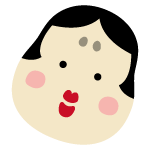 This is a beautiful kanji. It contains 糸 (thread) and 半 (half). Following this, half of the thread belongs to you, and then another half belongs to someone you love. That is to say, it represents we are all connected with someone with an invisible thread.
Ryuu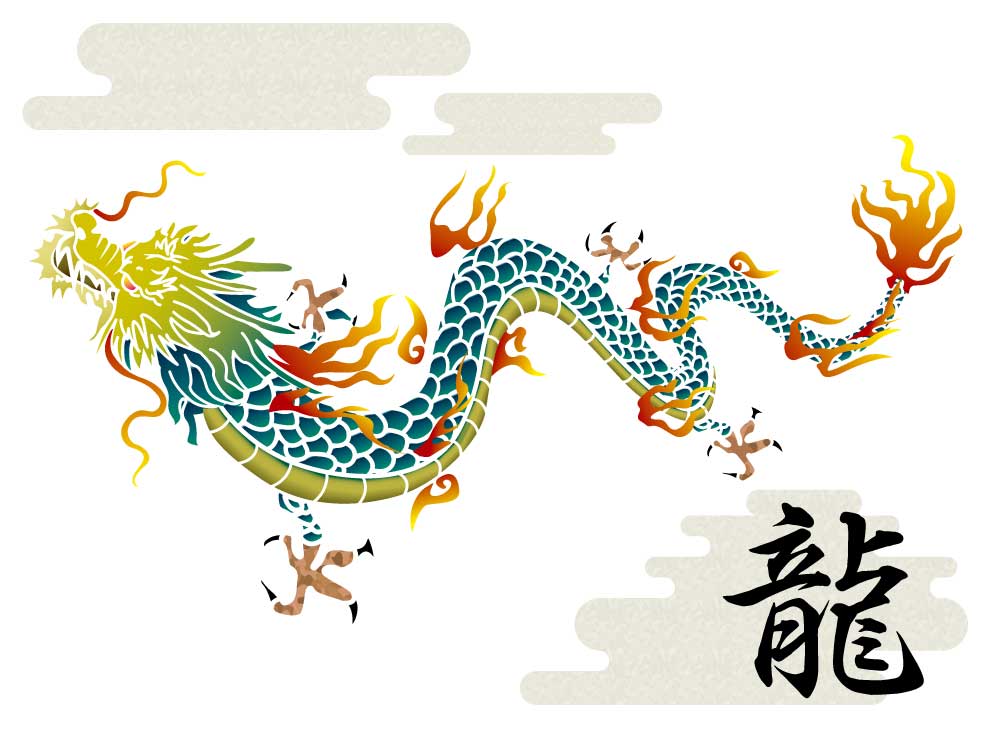 龍 (Ryuu)
meaning: dragon
Tora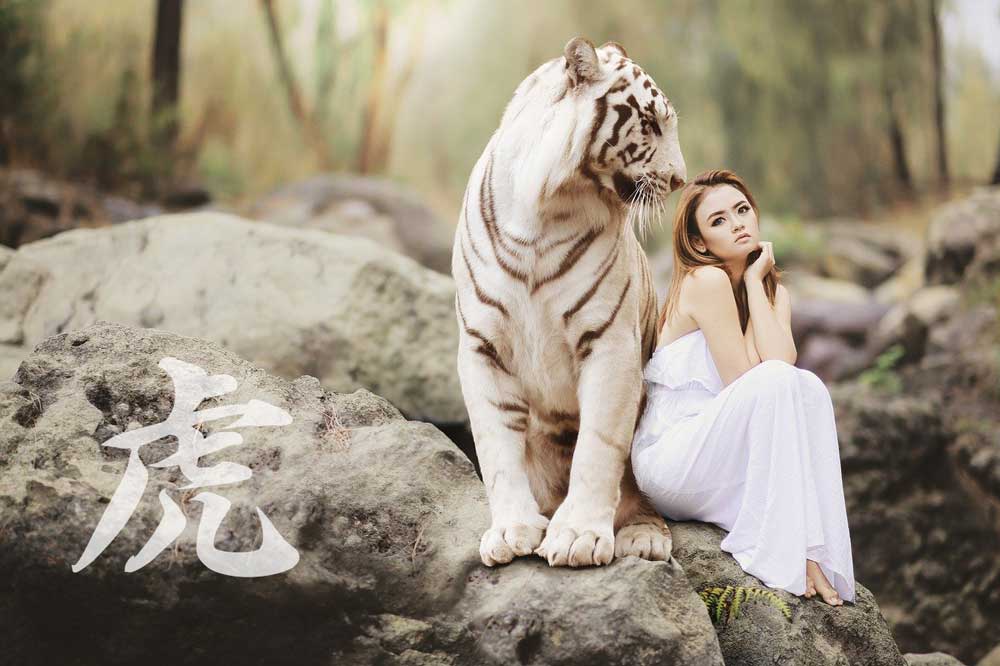 虎 (tora)
meaning: tiger
Oni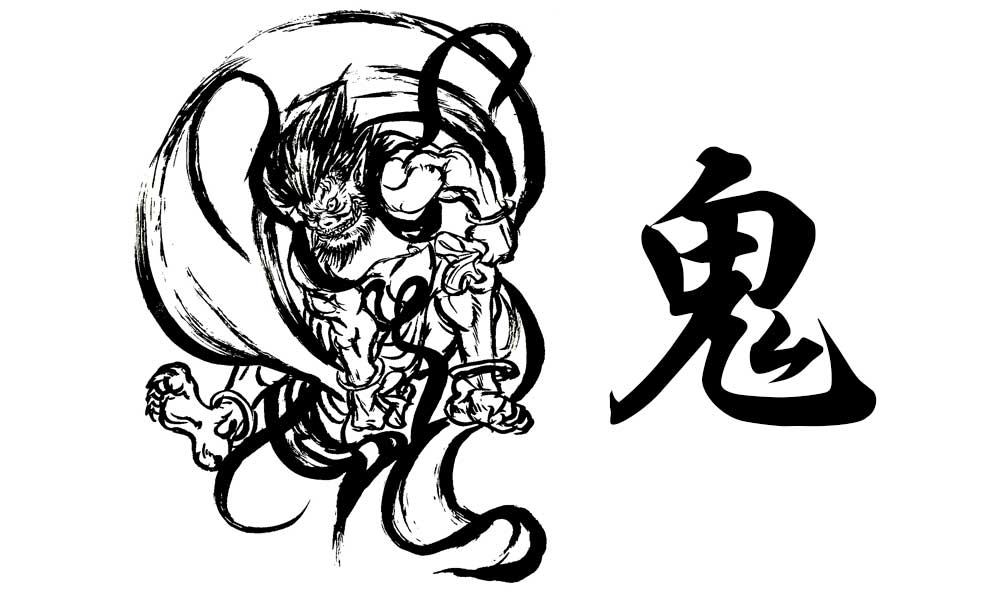 鬼 (oni)
meaning: ogre/demon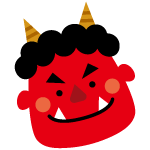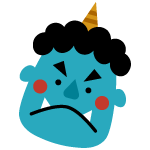 I'm a Japanese blue ogre!
Tamashii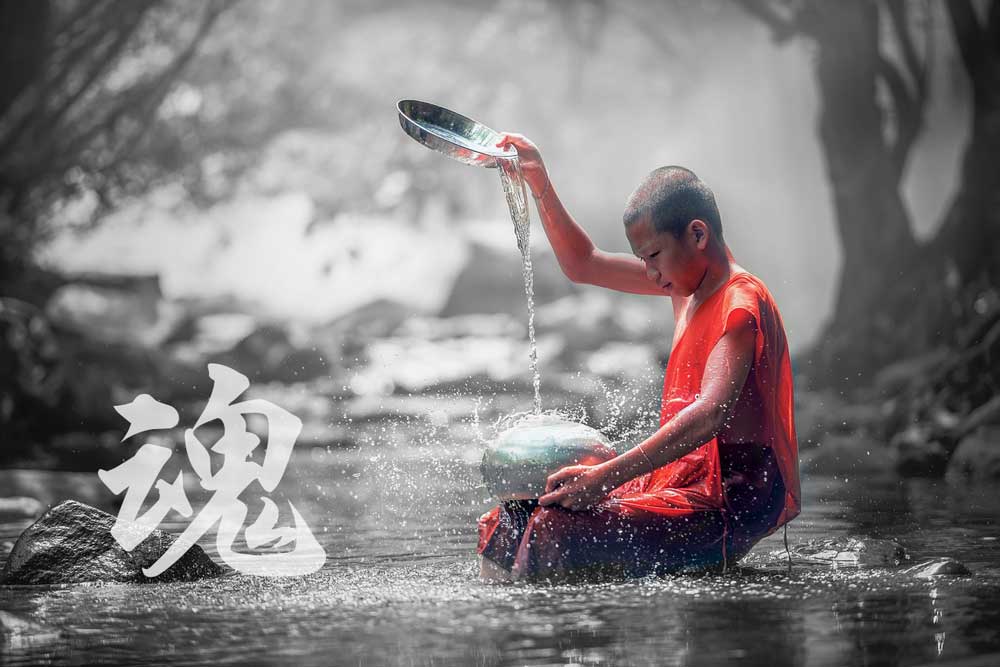 魂 (tamashii)
meaning: soul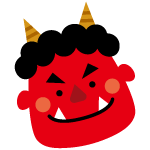 It's interesting. The word soul contains the word ogre.
Honoo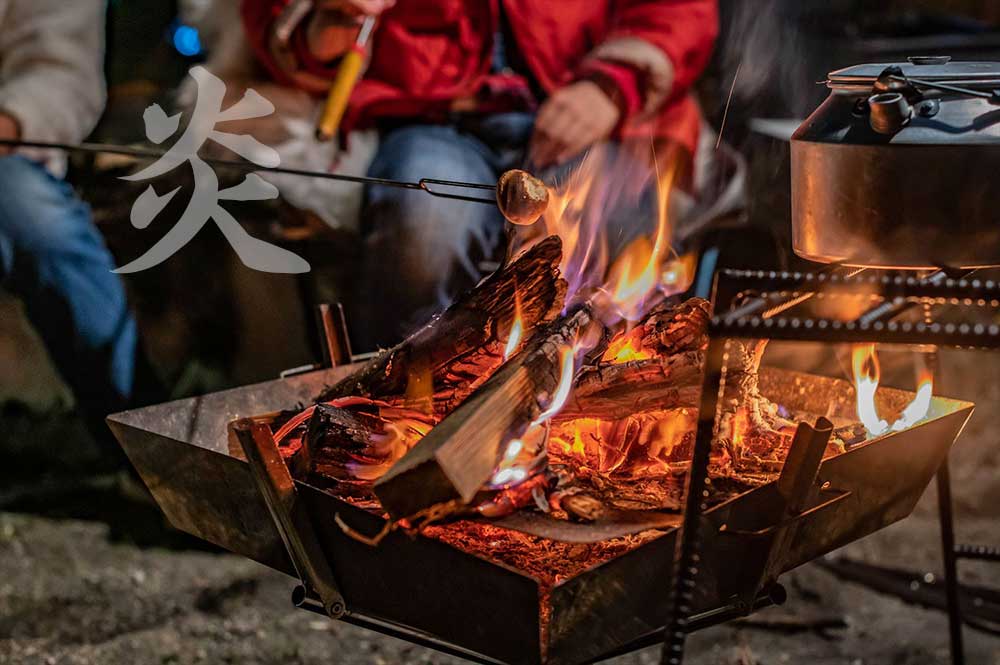 炎 (honoo)
meaning: flames
Kemono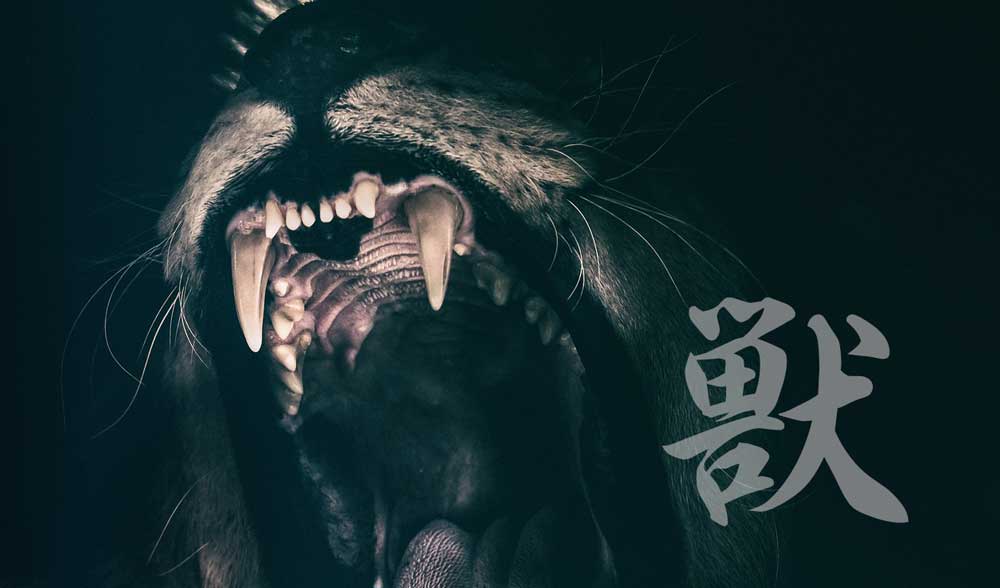 獣 (kemono)
meaning: beast
Miyabi
雅 (miyabi)
meaning: elegant/graceful
It's a popular kanji for boys' names.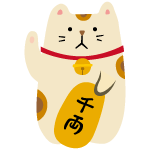 Thank you for reading.
Did you find any kanji you like? I hope it's helpful!