Bacon & cheese? 8 Unique MISO SOUP ingredients

01/03/2023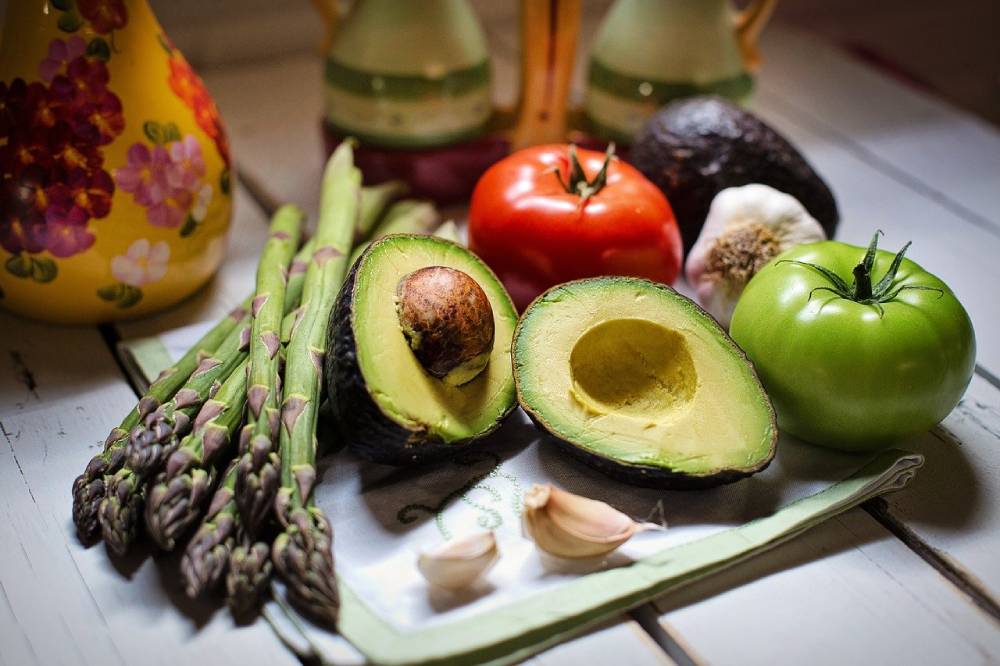 The typical miso soup ingredients are Japanese authentic food such as tofu, wakame, negi, Abura-age (deep-fried tofu), mushrooms.
But these days, people are trying a lot of types of food in miso soup and trying to find the best match.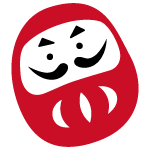 Would you like to know what is good in miso soup? I will introduce 8 ingredients that Japanese people found great in miso soup!
Avocados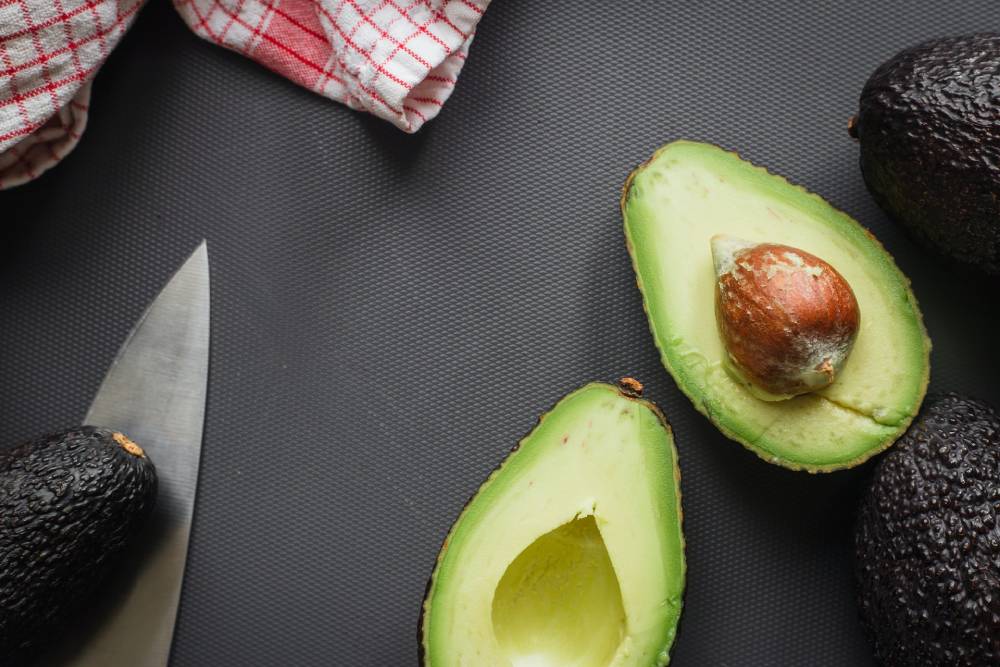 It looks like a mismatched combination, but when it was reported in the main media, it went viral. Additionally, add some olive oil or black pepper to enhance the flavor.
Asparagus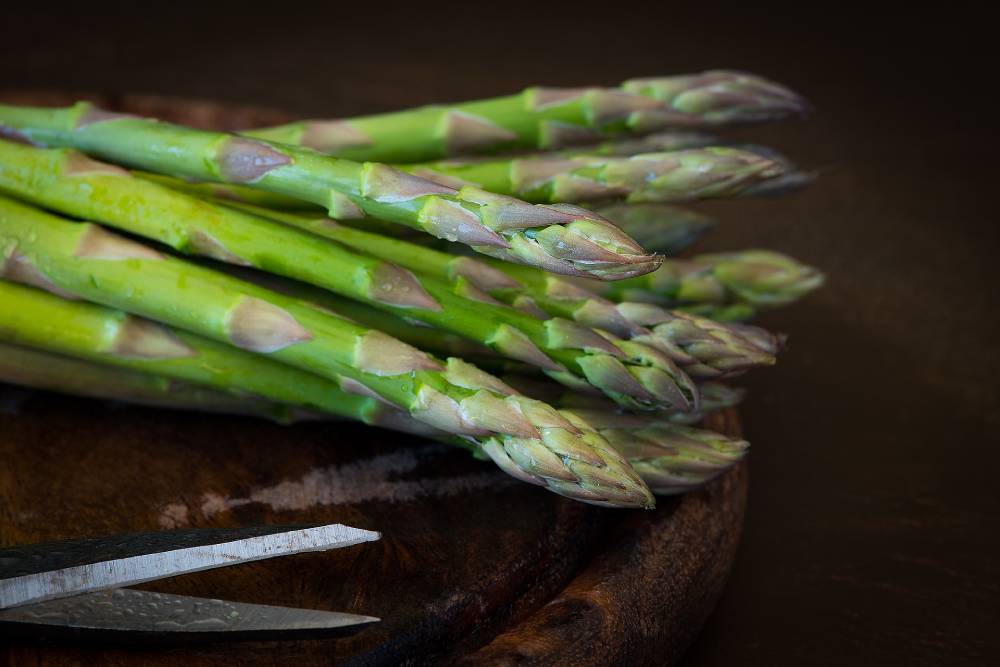 Japanese people usually do not put asparagus into miso soup, but I wonder why.
The crispy texture of asparagus cannot go wrong with miso soup.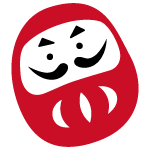 It goes well with anything such as bacon, onions, eggs, corns, and Abura-age (deep-fried tofu).
Corns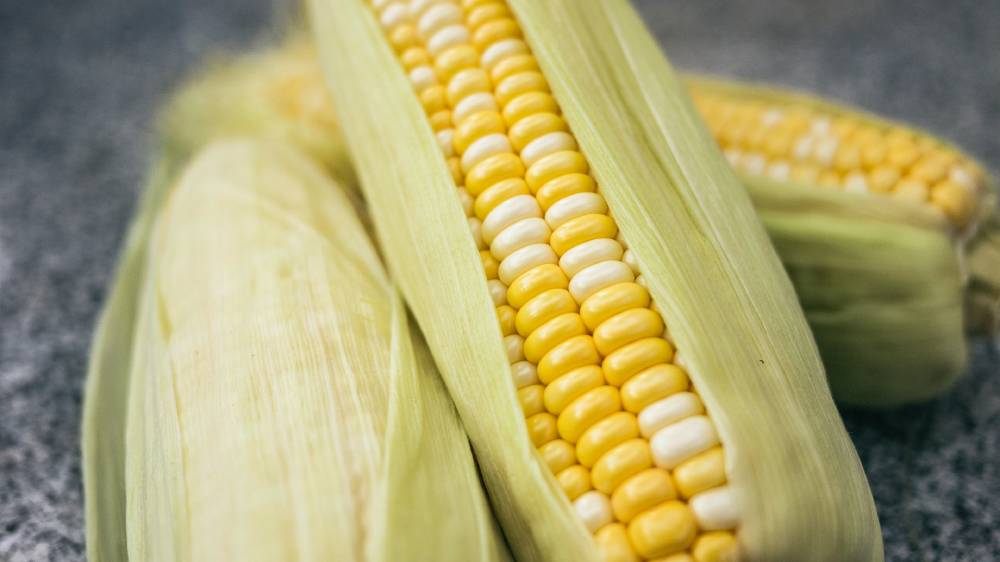 Corns add a little sweet flavor to the soup. Also, add some cabbage, spinach, or butter to make it even delicious.
Shiratama balls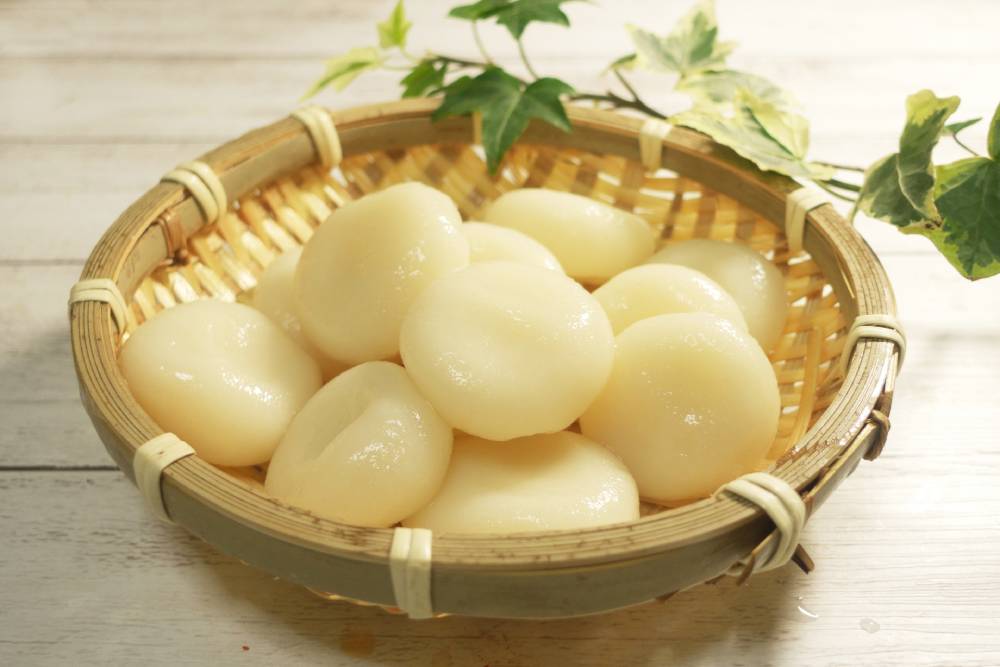 A shiratama ball (or shiratama dango) is a type of mochi that is made of glutinous rice.
Plain shiratama balls taste like sweet rice, and they have a chewy and tender texture.
It usually comes with sweet toppings such as anko (sweet red bean paste), kinako (roasted soybean flour),  or even ice cream.
So, Japanese people usually do not use it in miso soup.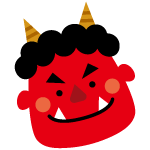 But I am sure shiratama balls go well with miso soup!
Cauliflowers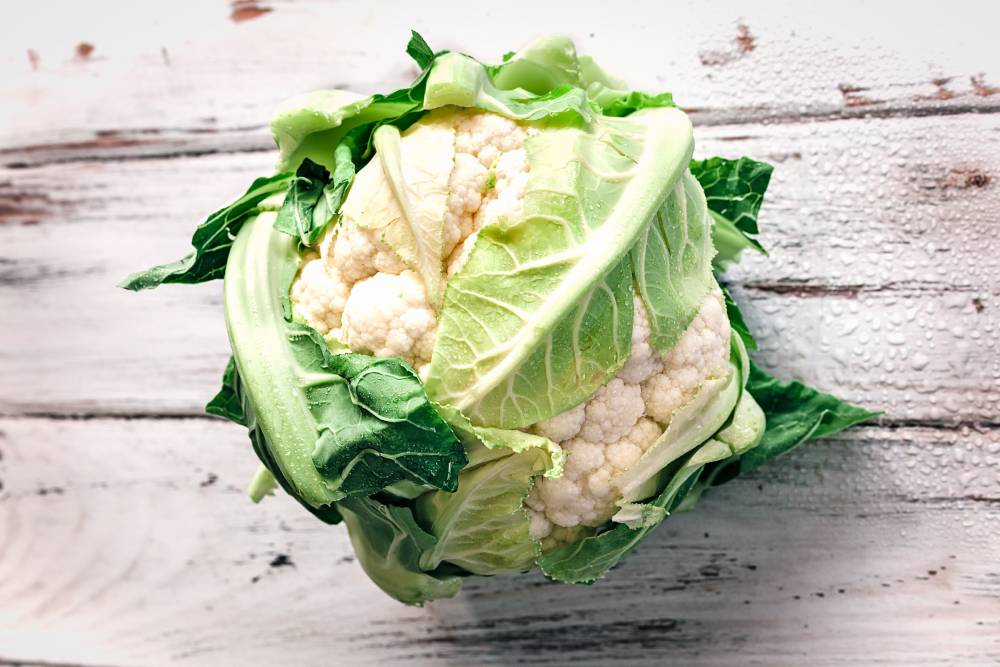 I had never heard of cauliflowers in miso soup, but when I looked it up on Google Japan, tons of recipes came up.
It goes well with broccoli, Abura-age (deep-fried tofu), sausages, and bacon.
Tomatoes
Tomato miso soup has a refreshing taste with the sourness of tomatoes.
Tomatoes are rich in glutamic acid that is the source of umami. In order to burst the umami, it is better to be combined with inosinic acid, which is contained in dried bonito flakes and dried sardines, which are usually used in the broth.
Cheese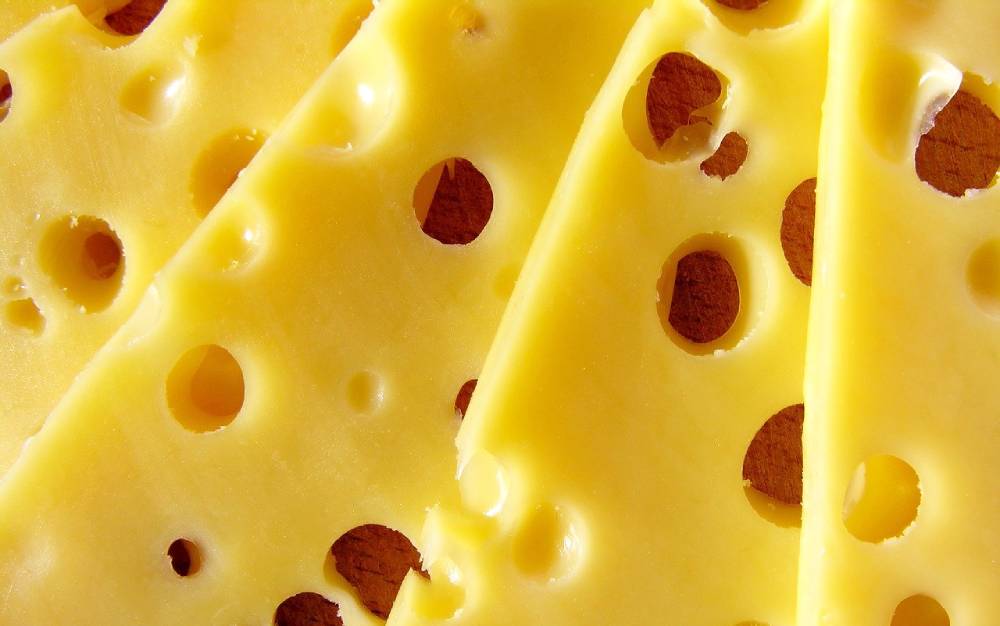 Cheese goes well with miso because they are both fermented food. Shredded cheese and sliced cheese are popular for miso soup. Besides, some people put some mozzarella cheese or sprinkle some parmesan cheese.
Cheese also contains glutamic acid that is the source of umami.
bacon
Bacon adds a rich flavor to miso soup.
Also, it is rich in inosinic acid. So technically, if you add tomato, bacon, and cheese into your miso soup, you can make delicious miso soup without making the broth with kelp and dried bonito flakes.
Summary
Avocados
Asparagus
Corns
Shiratama balls
Cauliflowers
Tomatoes
cheese
bacon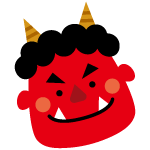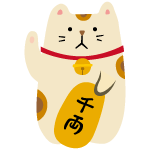 Let me know if you have any other good ideas!