6 Japanese Tableware Shops in Setagaya Area (Futakotamagawa, Chitose Funabashi)

04/29/2022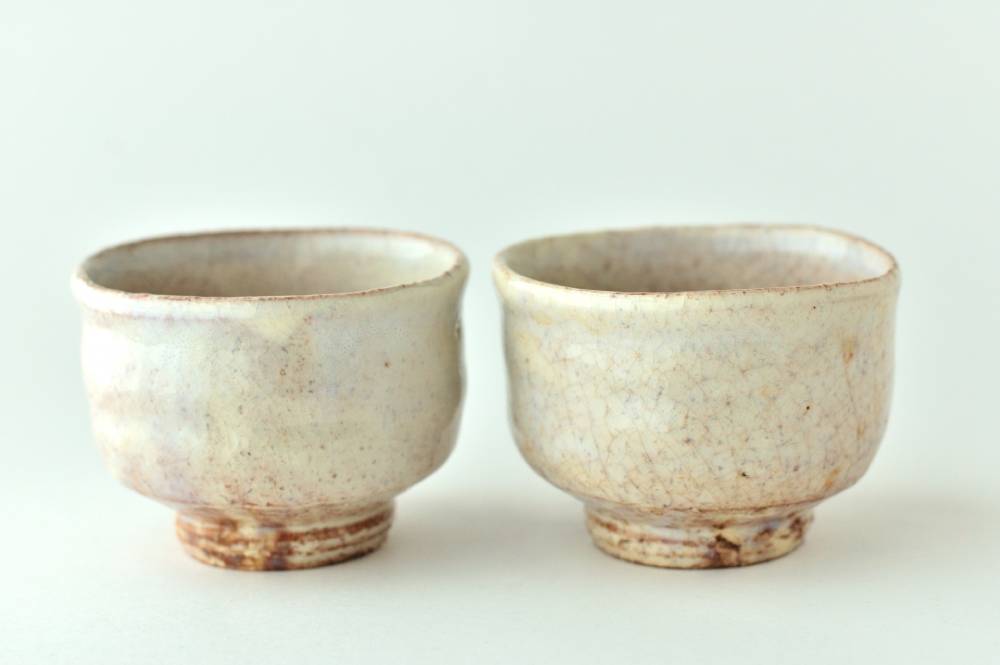 Using your favorite dishes makes cooking and eating more enjoyable. I love Japanese tableware and often look for beautiful dishes on Instagram and go to stores. Dishes handmade by artists are truly beautiful.
If you love Japanese utsuwa (potteries, ceramics, tableware) too, and would like to visit a store specializing in utsuwa, this article is perfect for you.
Here are some stores where you can find various types of utsuwa in the Setagaya Area (Futakotamagawa, Chitose Funabashi). Please take a look at them as a reference for your utsuwa selection.
Futakotamagawa
二子玉川
1. monsen
The store is located behind Takashimaya Futakotamagawa. The store offers mainly Mashiko pottery and other heartwarming potteries. (Mashiko Pottery is produced in the area around Mashiko Town in Tochigi Prefecture.)
2. KOHORO
A few minutes' walk from Futakotamagawa Station. The store is in a renovated old private house, so it has a different atmosphere. The shop offers long-lasting handmade tableware and knick-knacks. The vessels introduced at the exhibition are all beautiful.
Kamimachi 上町
3. Kogeikeaton 工芸喜頓
They offer unique folk art pottery, glass, and woodwork made in Japan. The items includes practical and unique ceramics and folk art potteries found in various regions of Japan. They have an online store in English and delivery outside of Japan is available.
Chitose Funabashi
千歳船橋
4. Okazu no Usuwataya Honbashi おかずのうつわ屋本橋
A specialty store of Japanese tableware is located in a residential area in Setagaya. It carries products from more than 30 potters and artists, including Shigaraki and Arita. (Shigaraki ware is pottery produced mainly in Shigaraki in Shiga Prefecture. Arita-yaki is created mainly in the town of Arita in Saga Prefecture.)
Gotokuji 豪徳寺
5. Utsuwa no Wada うつわのわ田
A Japanese tableware specialty store with a large selection of pottery from western Japan, including Kyushu, Okinawa, Sanin Area, and Shikoku. The glass they offer is mainly Ryukyuan glass, all of which is handmade and mouth-blown.
Oyamadai 尾山台
6. corneille
The owner is a food stylist and table coordinator. She has worked with numerous companies and media. The store offers ceramics that she has selected herself.
Map